Blog Home
Walking through Historical Fiction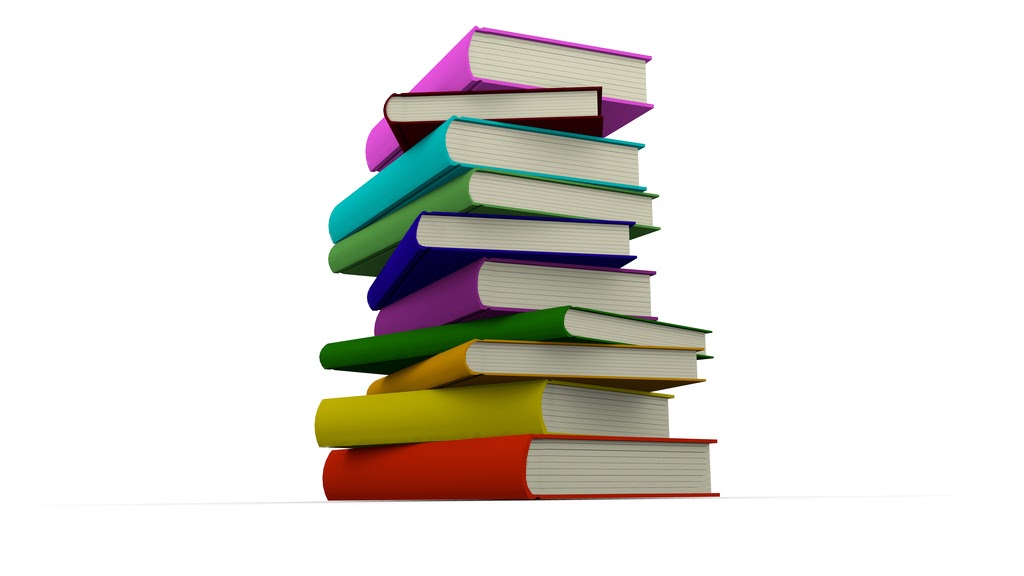 In the world of books, there are a variety of genres to choose from, ranging from non-fiction and biography to science fiction and fantasy and everything in between. Today the Greenwich Place Blog brings you a list of outstanding books from the historical fiction genre with reviews from Goodreads.com.
These Is My Words by Nancy E. Turner
A moving, exciting, and heartfelt American saga inspired by the author's own family memoirs, these words belong to Sarah Prine, a woman of spirit and fire who forges a full and remarkable existence in a harsh, unfamiliar frontier. . . . Rich in authentic everyday details and alive with truly unforgettable characters, These Is My Words brilliantly brings a vanished world to breathtaking life again.
All Quiet on the Western Front by Erich Maria Remarque, A.W. Wheen (Translator)
This is the testament of Paul Bäumer, who enlists with his classmates in the German army of World War I. These young men become enthusiastic soldiers, but their world of duty, culture, and progress breaks into pieces under the first bombardment in the trenches.
Through years of vivid horror, Paul holds fast to a single vow: to fight against the hatred that meaninglessly pits young men of the same generation but different uniforms against one another – if only he can come out of the war alive.
The Guernsey Literary and Potato Peel Pie Society by Annie Barrows and Mary Ann Shaffer garnered a 4.1 (out of 5) stars on Goodreads reviews. It tells the story of the Island of Guernsey under occupation of the German Army during WWII, and the aftermath. Written as a series of letters it is by turns charming, humorous, and compelling.
Mississippi Trial, 1955 by Chris Crowe
At [first,] Hiram is excited to visit his hometown in Mississippi. But soon after he arrives, he crosses paths with Emmett Till, a black teenager from Chicago who is also visiting for the summer, and Hiram sees firsthand how the local whites mistreat blacks who refuse to "know their place." When Emmett's tortured dead body is found floating in a river, Hiram is determined to find out who could do such a thing. But what will it cost him to know?
Head over to the West Warwick Public Library and pick up one of these titles soon. What is your favorite historical fiction book? Please share in the comments so everyone can read it.